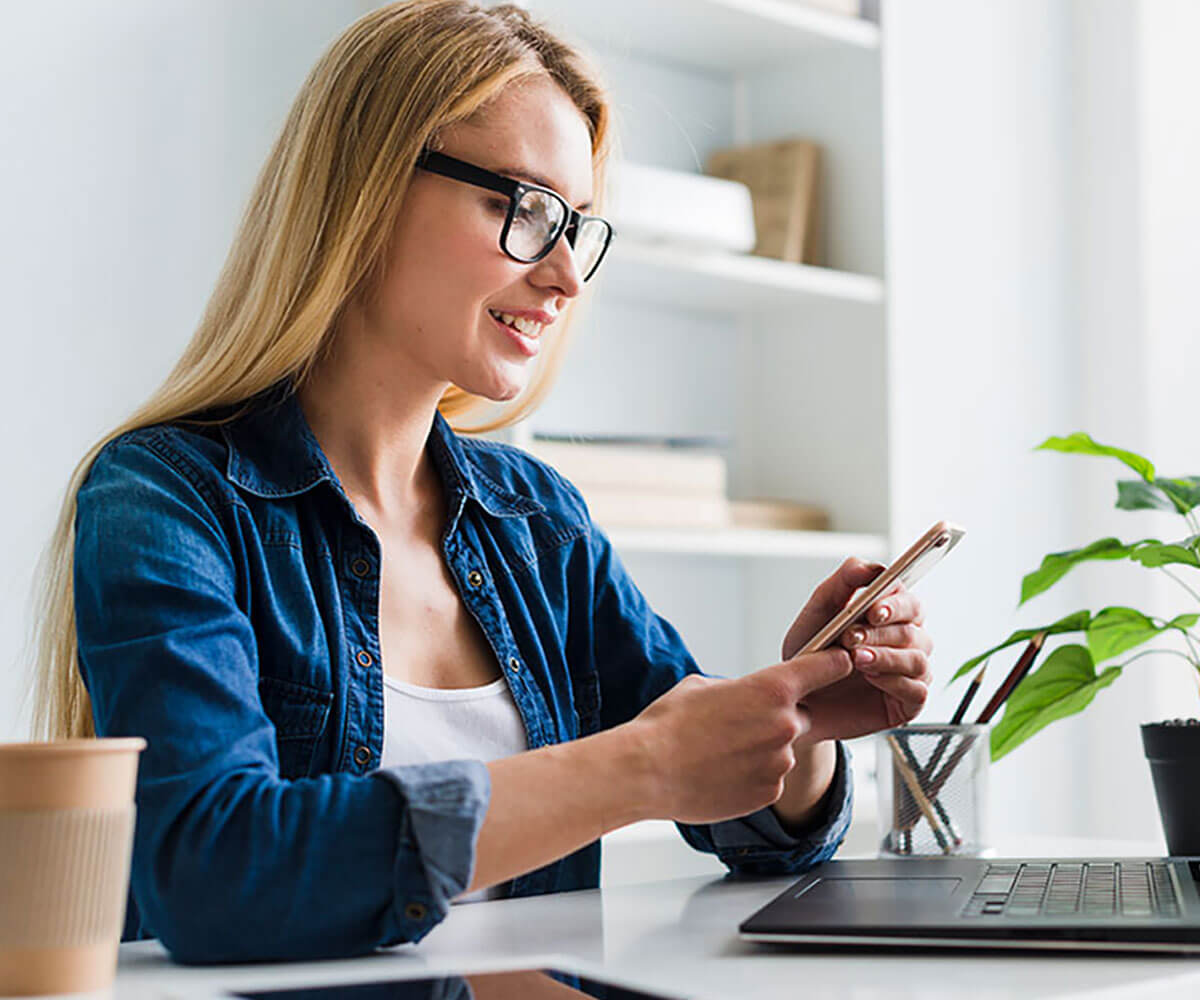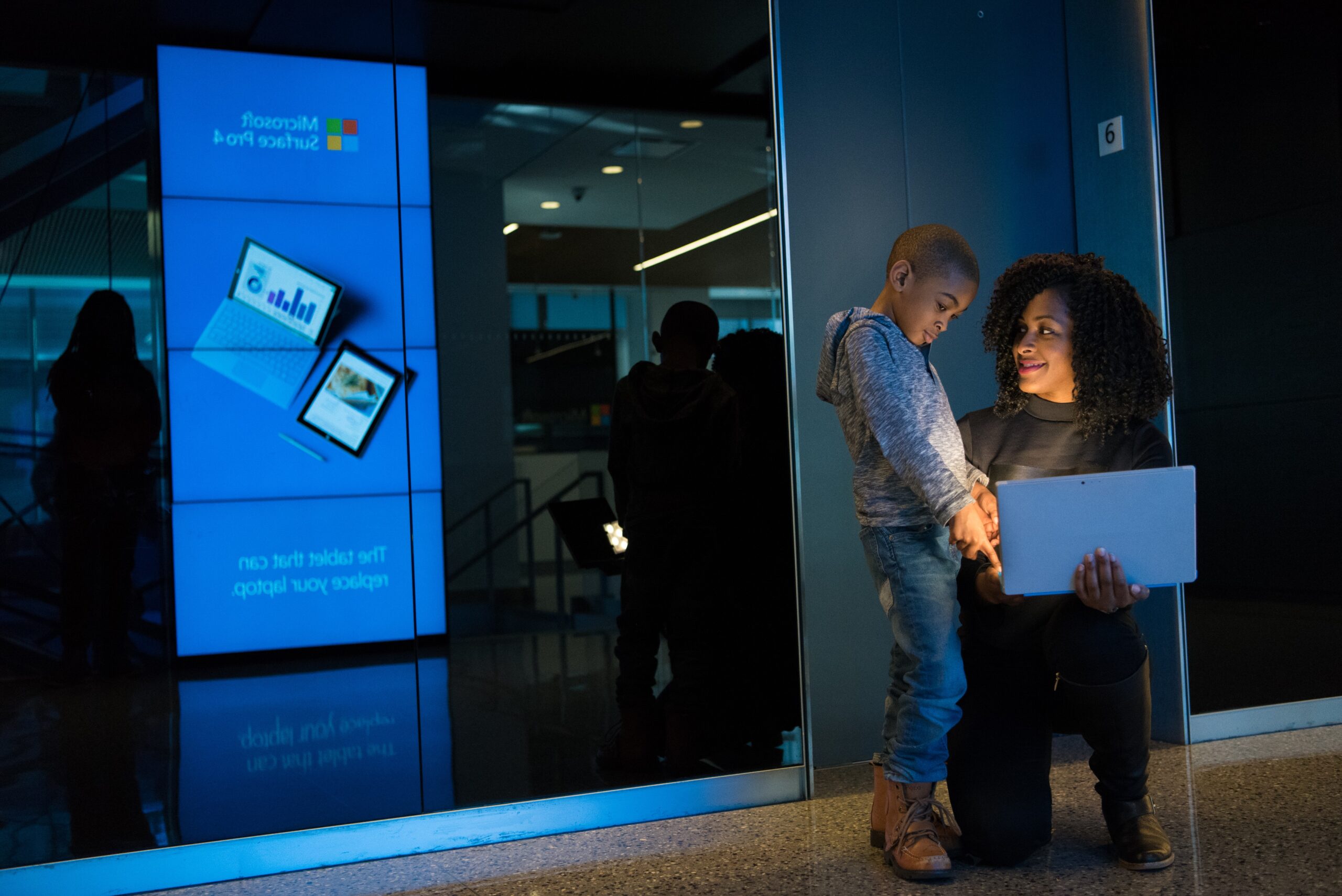 IT Hardware recycling
Toronto IT Supply Solutions is an NAID Certified Refurbisher. To earn this certification, we must provide secure data destruction while maintaining the standards of best practice for products and equipment as part of a computer hardware supply chain. We're one of approximately 2,000 members of this organization. In addition to following the NAID's guidelines, we also meet or exceed U.S. Department of Defense protocols for data destruction.
Pre-Owned and Brand-new IT Supplies
Your Number one Supplier for Used hard ware equipment. Lap tops, desk tops and any network hard ware items for your office. Regardless of the size your business we can supply used hard ware for 65% less than the regular market price as we use refurbish hardware. All our products guaranteed for 2 years includes parts and labours.If you are thinking of buying Lap tops, Desk tops, Servers, Server racks, network caballing, Routers and switches please give us a call for consultation.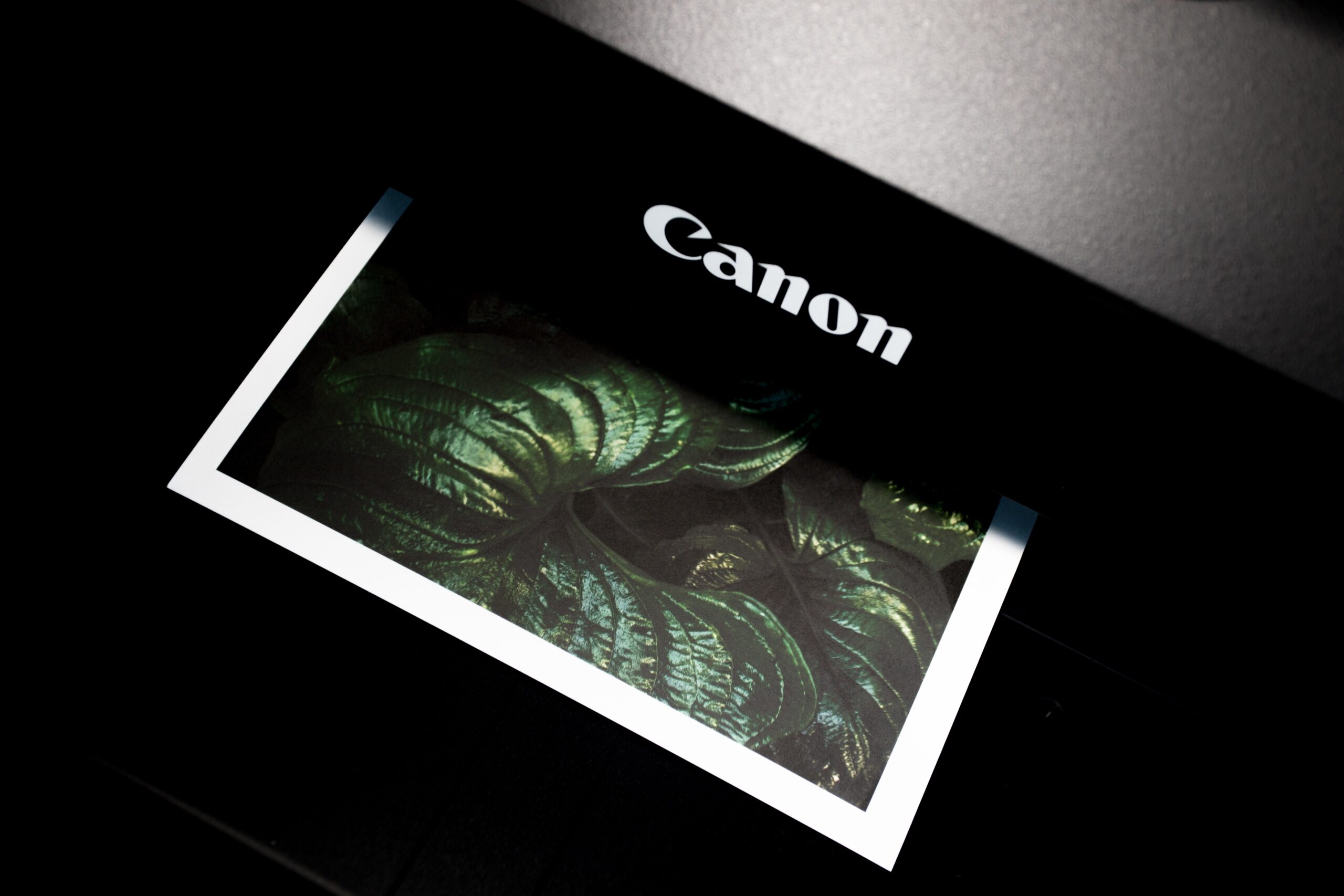 Printers and Copiers
Printing, Scanning and copying solutions for your business. Why you pay lots of money to lease or purchase your office printers, copiers and scanners. By partnering with Toronto IT Supplies Inc you can have all these services for a small service fee. Rentalsstarts form as low as $59.99 per month We will provide all your multi-functional printer s for free. We charge a cost per print only. All service, toner, ink, all parts and in-house labour is included in your cost per Print. Depend on your volume all toner, parts in-house labour included cost per copy is $0.008 for Black and white and $0.04 for COLOUR. Whether is it 500 prints a month or 500,000 prints a month we got you covered.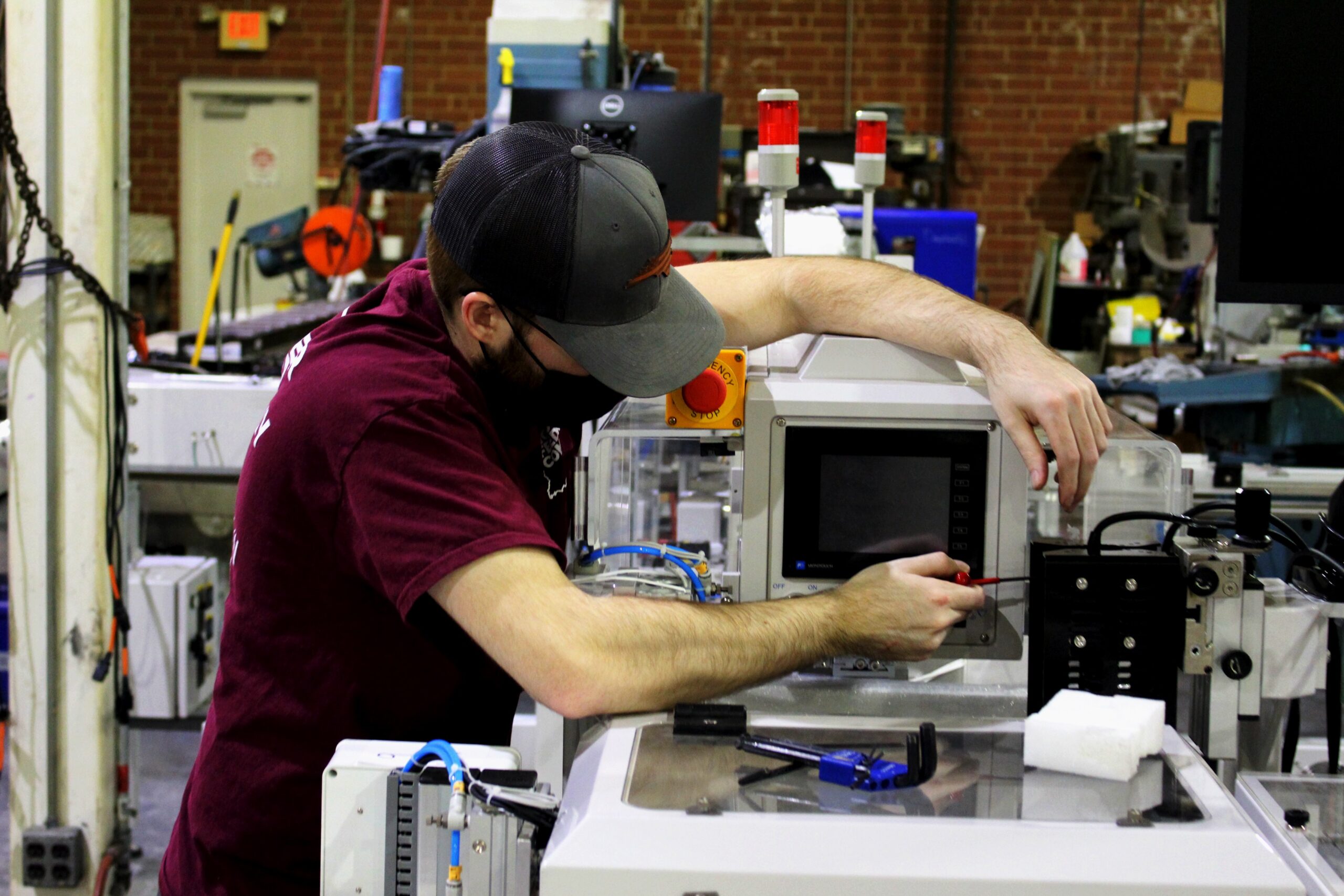 Total Network solutions
We specialize in building local area networks.(LAN). This includes network caballing install routers and switchers, servers, network/ server racks, desk top workstations, wifi and cell phone signal boosters. We also provide Maintenance & Support Toronto IT Supplies Inc provides maintenance services for your existing cabling infrastructure. Replacement and testing of faulty wiring, phone and network wiring troubleshooting, re-wiring of network/server racks and office space voice and data cabling clean up.